Staffing and Placement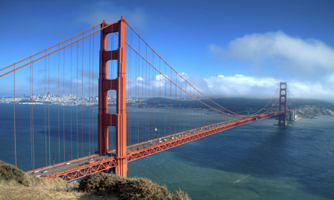 In today's fast paced, ever-changing business world, companies face the challenge of recruiting and hiring the appropriately skilled and experienced IT staff to support their dynamic IT organizations.
Client managers find it challenging to recruit the appropriate resources with the required, new complex technology skills within short time frames. CCG Partners, working with client managers, provide their technical and management expertise in order to collaborate and solve complex business problems within short timelines.